SHelbourne COmmunity Kitchen
The Shelbourne Community Kitchen is a warm and welcoming neighbourhood food centre, located in Saanich B.C. Through our many programs and services, we work to lower barriers to healthy food for families and individuals who are living on low income in our community.
FOOD SKILLS
2047 Meals Prepared
THE PANTRY
51,457 lbs Distributed
GARDEN PROGRAMS
8,310 lbs Food Grown
"I unpacked my first grocery delivery and was overwhelmed by the beautiful fresh produce."
"The whole process was so simple and handled with such grace. Asking for help was much easier on my pride than I anticipated."
These classes left me connected with you and the outside world.
HELP SUPPORT OUR SERVICES
GROW A ROW
DONATE YOUR WAY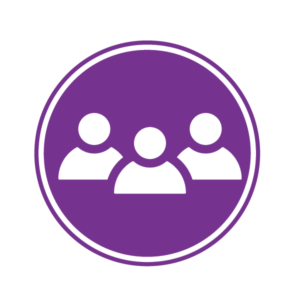 VOLUNTEER
THANK YOU TO OUR FUNDERS & SUPPORTERS