You can show your support for people experiencing food insecurity in your community by making a donation today.  Your generous gifts allow us to deliver vital programs that bring people together through healthy food.  Thank you for supporting the Shelbourne Community Kitchen Society.
Monetary donations often make the greatest impact because they enable us to dedicate your contributions to where they are needed most. Through our partnerships and networks, we access wholesale prices and discounts that make the most of every dollar.
The Kitchen is a registered charity and can issue tax receipts for donations of $20 or more.
Cash or cheque donations can be dropped off or mailed to the Shelbourne Community Kitchen, Unit 101 – 3787 Cedar Hill Rd, Saanich BC V8P 3Z4.
Our Registered Charity Number: 814898037RR0001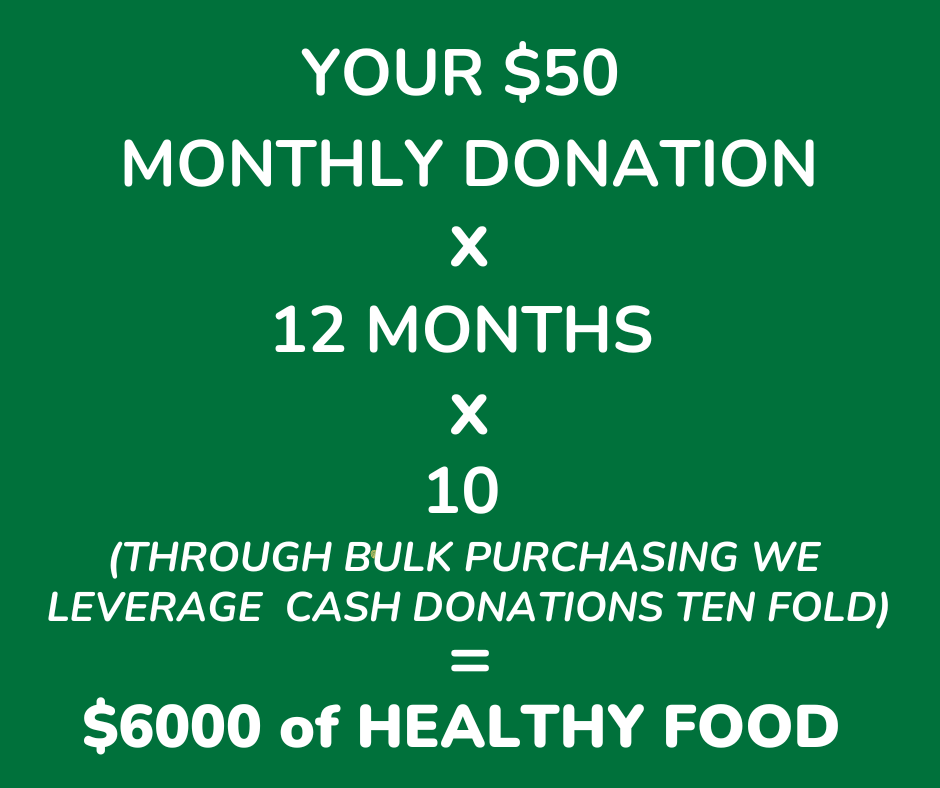 Giving Monthly is the
most effective
way to feed kids and families year-round.
When you sign up to give monthly, it's easier on your wallet and makes a much bigger impact for the members we serve. 
With a predictable cash flow we save on administrative costs,  spend less time on fundraising,  and can commit to program planning. 
Signing up for monthly giving is simple and secure.
Click below to sign up for monthly giving with Canada Helps. 
Our Registered Charity Number: 814898037RR0001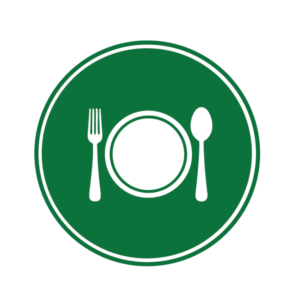 ORGANIZE A FUNDRAISER
HOST A
FOOD DRIVE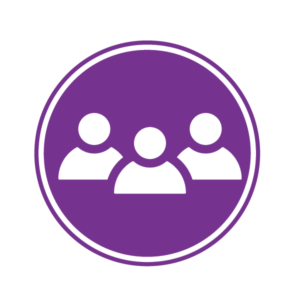 VOLUNTEER SERVICE DAYS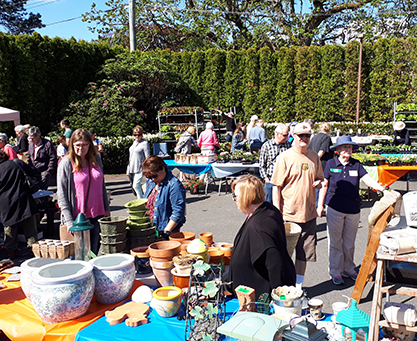 If your business or community group is interested in supporting our vital programs by hosting a fundraiser, we would love to speak with you! Through our discussions together, we can explore opportunities to speak with your group about our work, share logos and resources to help with promotions, and identify specific items or programs that need extra support the most right now. It's always good to have a goal!
We also hold regular tours, which is a great opportunity to learn more about us.
Please reach out to our Program Director, Kim Cummins, at info@shelbournecommunitykitchen.ca
Holding a creative food drive as part of your upcoming event, holiday celebration or team building activity is a wonderful way to promote awareness and generate support that directly benefits people in your community. There are so many easy, creative ways to organize a successful food drive!
Our team would love to speak with you and offer any tips we can to help with your event.
We have also created a handy Food Drive Starter Pack that outlines a wealth of helpful information and guidelines. 
For more information, please contact Pantry Program Coordinator, Tyler Akis, at pantry@shelbournecommunitykitchen.ca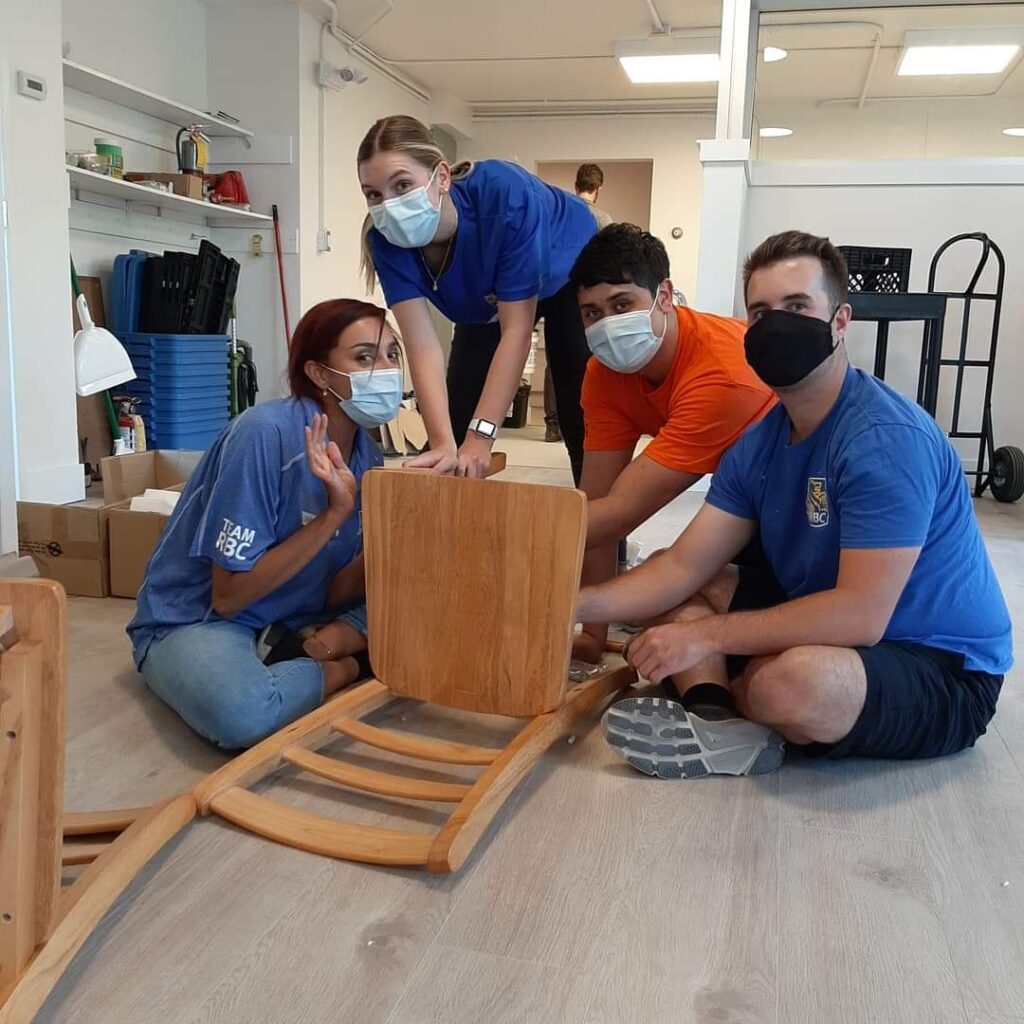 If your business or community group is looking for a way to give back to your community, why not consider a Volunteer Service Day? It's a great team-building activity and a fun opportunity to get out of your routine, into your neighbourhood and put your organizational values into action.
Promoting your team's community support is also a wonderful story to share.
Before you contact us, it's important to consider:
What kind of schedule and time commitment would work for you.
What kind of tasks would be meaningful and fun for your team.
Once you have some ideas of what works best, please contact our Program Director, Kim Cummins, at info@shelbournecommunitykitchen.ca