The Shelbourne Community Kitchen is a warm and welcoming neighbourhood food centre, located in Saanich B.C. With two passionate staff, a hard working board of directors, and an incredible team of volunteers, we work to lower barriers to healthy food for over 1100 families and individuals who are living on low income in our community.
People who are living on low income come to The Kitchen to:
Prepare and share healthy meals together in our Food Skills Programs;
Access nutritious food through our Pantry Program;
Work together to grow food and build skills in our gardens;
And connect with other community resources while becoming resources for one another.
Healthy, food-secure communities.
Creating opportunities with people living on a low income to cook, grow, share and connect for improved health and well-being.
core VALUES guide our work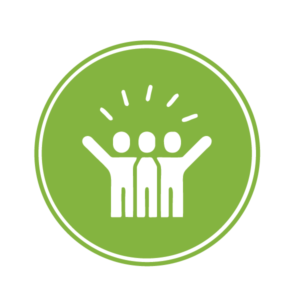 COLLABORATION
COMMUNITY
COMPASSION
Kim Cummins
PROGRAM DIRECTOR
Tyler Akis
PANTRY COORDINATOR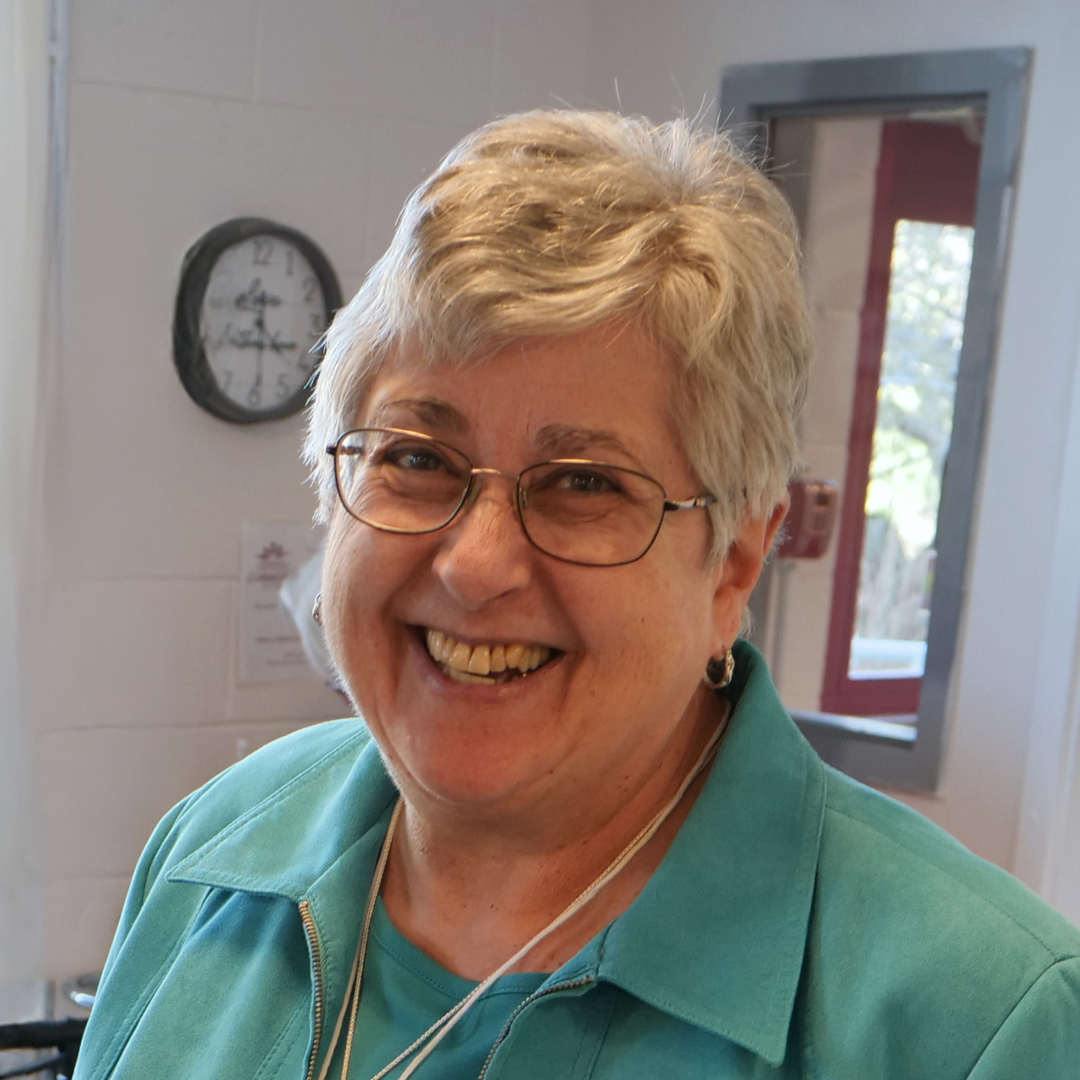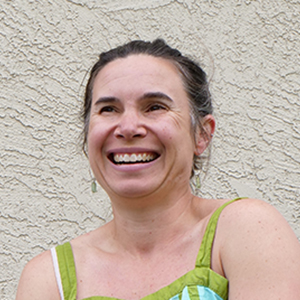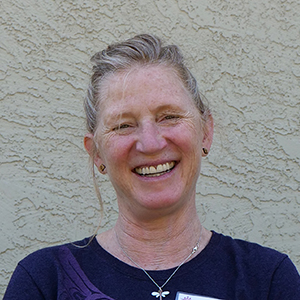 Cathy Flikweert
TREASURER